Exclusive solutions
to meet your needs.
At Greenberg & Rapp, our Leadership Team has over a century of experience servicing Ultra High Net Worth Families and their unique needs. We stay on the cutting edge of investment ideas, products, and tax legislation to meet the investment management and estate planning needs of our clients.
"I have been a client of Greenberg & Rapp dating back to the early 90's… this includes moves to 3 different companies & residences. From the days when my children played youth sports to now becoming a grandfather, their financial planning, insurance and wealth management advice has been invaluable to me through all stages of life."
Steven Udvarhelyi, MD   CEO of major national health insurance company
Our team is comprised of specialists, speakers, and authors on the full spectrum of financial services.
Our areas of proficiency include: Private Placement, Family Office Consulting, Estate Planning, Business Planning/Continuation, Personal Income Preservation, Private Wealth Management, Life Insurance, and Pension Plans.
As a part of M Financial Group, we are a member of the nation's premier financial services distribution companies. Through our exclusive partnerships with the leading multi-billion dollar investment and insurance companies, our professionals are able to provide exclusive solutions required to satisfy the complex needs of the ultra-affluent.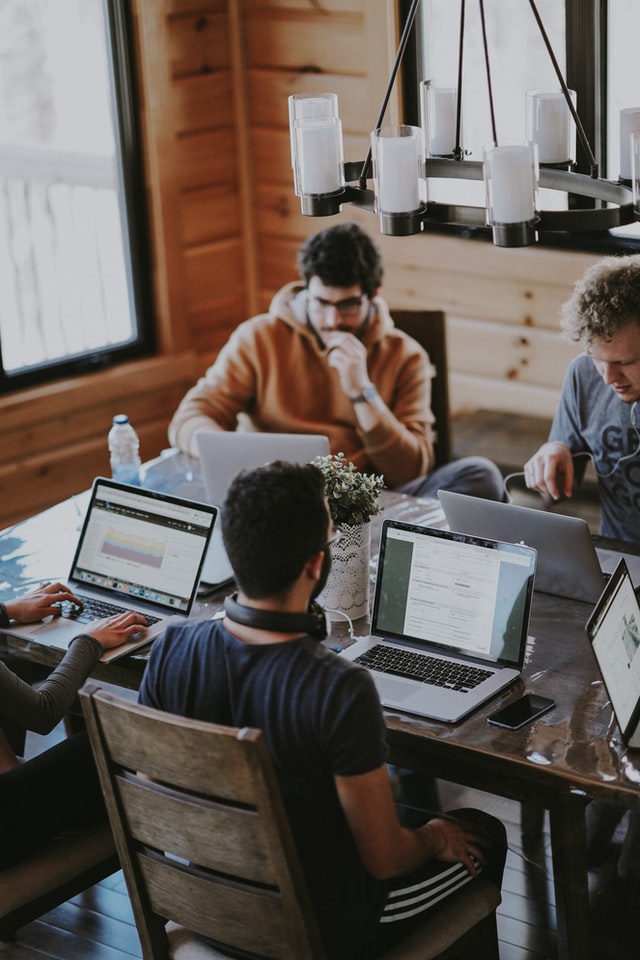 Our areas of proficiency include:

– Private Wealth Management
– Private Placement
– Private Credit
– Family Office Consulting
– Estate Planning
– Business Planning/Continuation
– Personal Income Protection
– Life Insurance
– Pension Plans
– 401k's