Innovative Wealth Solutions
Let us help you
build your legacy.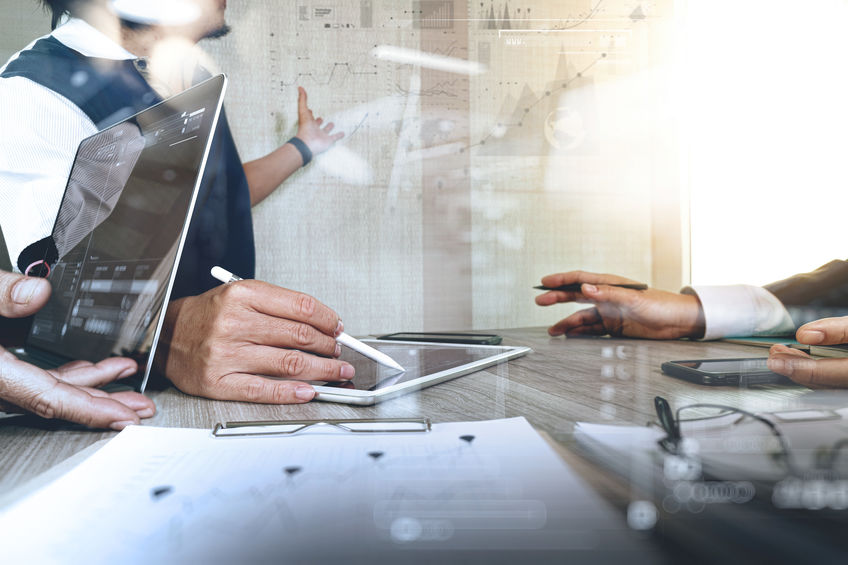 We're dedicated to success and innovation. Our diverse range of experience caters to a multitude of needs, helping to ensure we have something for everyone.
At the heart of our mission is a relentless pursuit of excellence. We constantly strive to exceed expectations and deliver results. Our team is passionate about creating opportunities for growth and making a positive impact.
In today's fast-paced world, staying ahead is paramount. That's why we embrace innovation, harnessing cutting-edge technologies and solutions to drive our success. We are committed to staying at the forefront of our industries, helping to ensure we provide top-tier services and products.
Trust and integrity are our core values. We work diligently to earn and maintain your trust, helping to ensure that every interaction you have is marked by transparency, professionalism, and ethical standards.
Our passion for what we do is unwavering. We are dedicated to helping improve the lives of our clients, customers, and partners. Our commitment is the driving force behind everything we do.
Welcome To A World Of Possibilities
Private Placement
Private Placement Life Insurance (PPLI) is a tax-eliminated investment strategy that gives sophisticated investors access to any asset class and investment strategy without the performance drag of income / capital gains taxes.
Wealth Management
In light of today's global economy and variable markets, achieving financial success can be a complex and confusing process for even the most experienced investors, one that requires a significant amount of time, knowledge, and resources.
Insurance Solutions
Life insurance has many unique characteristics that may make it an appropriate solution for a variety of challenges, including providing payment of a death benefit at the death of the insured(s).
Business Planning
Financing retirement has become increasingly complex and can cause unnecessary anxiety, especially for those who plan to access their retirement assets in the next several years.