Whether you're a professional athlete or entertainer, we have the knowledge and experience to enhance your legacy. Our services include investment management, tax planning, risk management, disability insurance, and more. We'll work with you to develop a comprehensive roadmap that accounts for your current and future income streams, as well as any unique challenges or opportunities that may arise.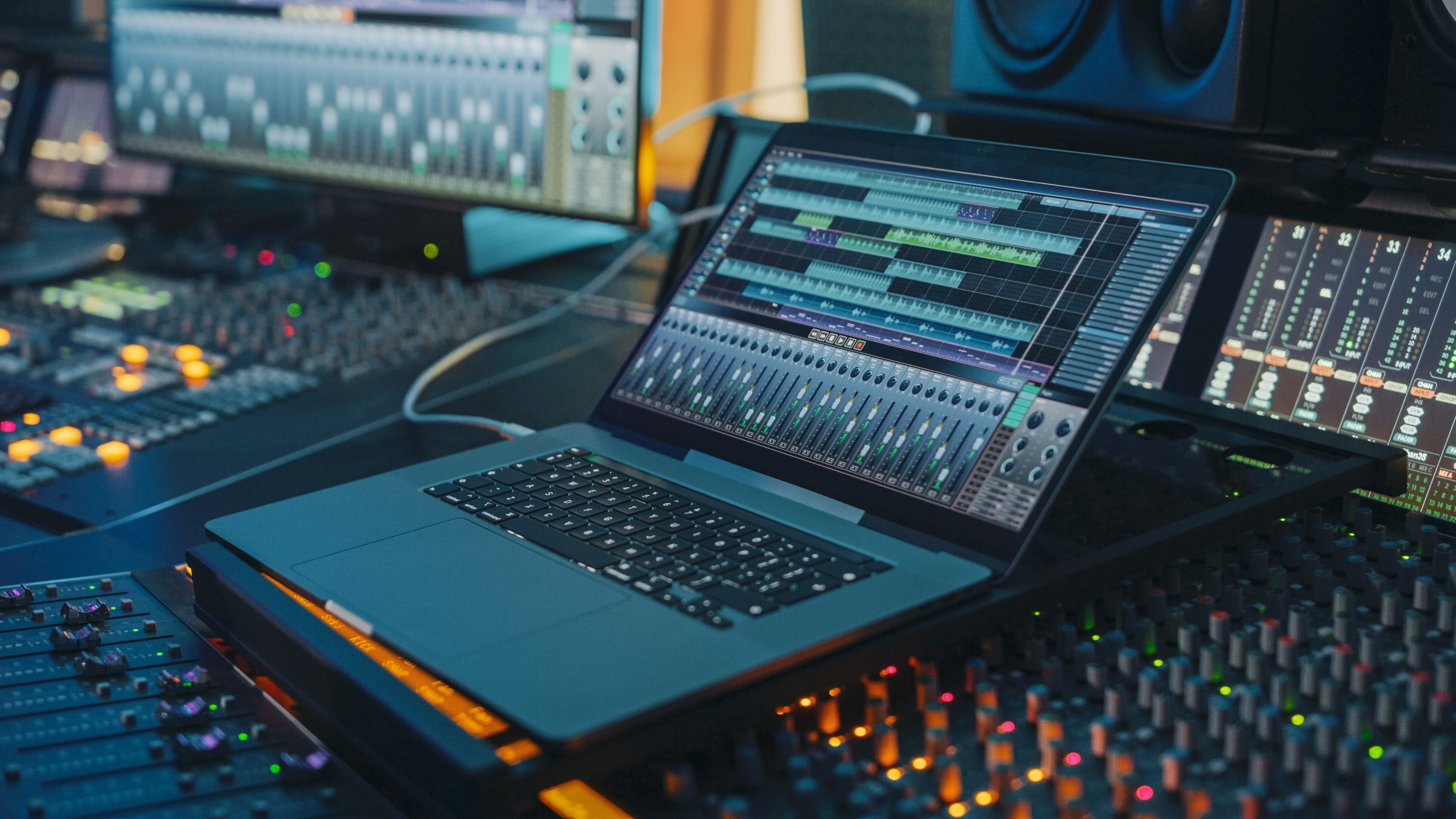 We know that managing finances can be overwhelming, especially when juggling multiple income streams and dealing with the demands of your profession. That's why we take a proactive approach, providing you with regular updates and insights that help you stay informed and in control of your financial future.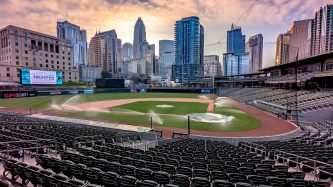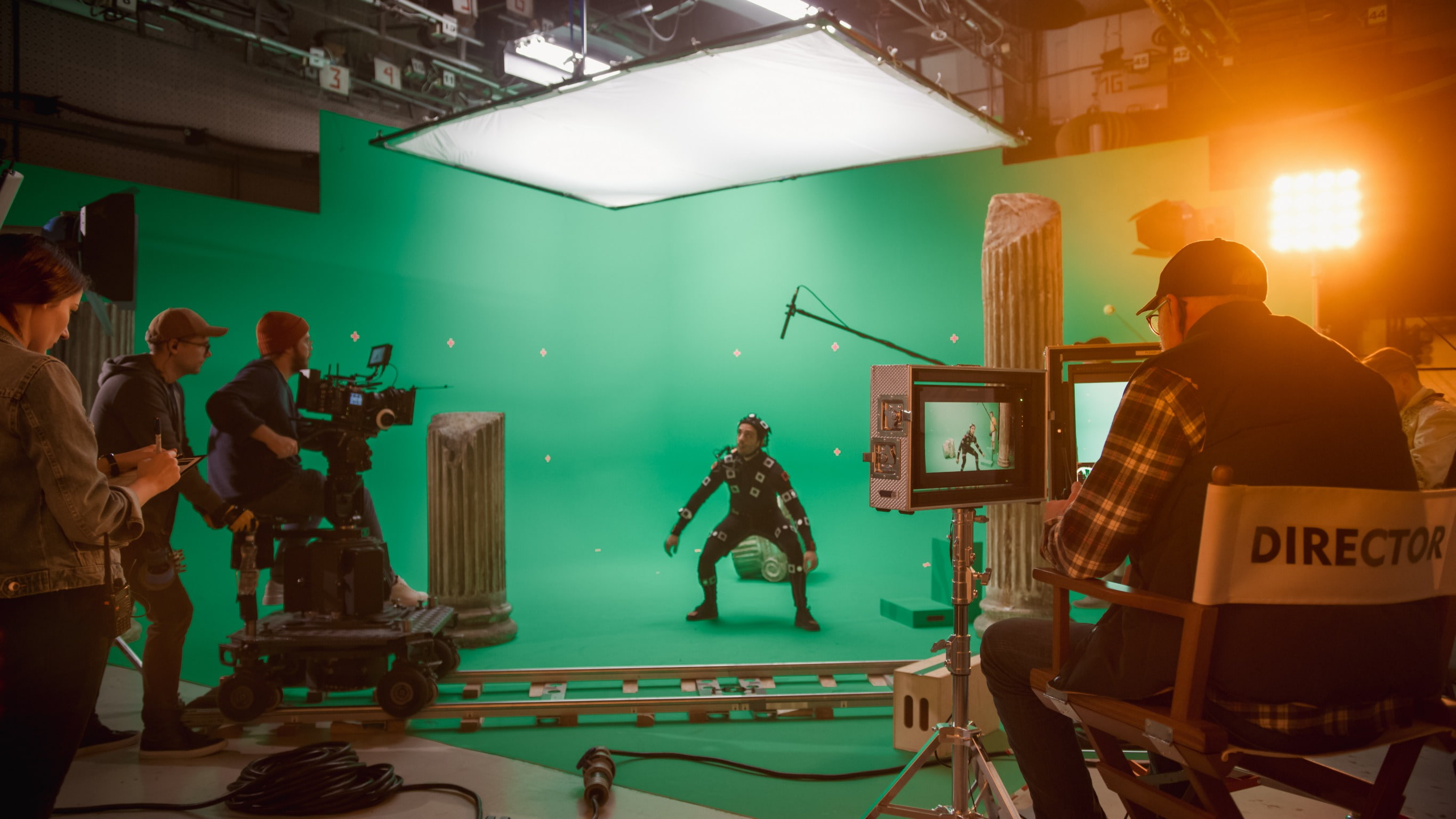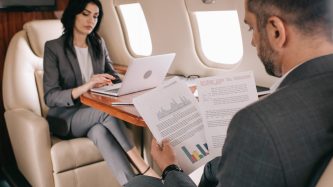 Our purpose is to help you achieve your personal and professional goals, whether that means retiring comfortably, starting a charitable foundation, or investing in a new business venture. We build long-term relationships with our clients and provide the support and guidance you need to build your legacy.
If you're ready to take your career to the next level, we're here to help. Contact us today.
The career of a professional athlete includes the risk of a career-ending disability. We design custom tailored insurance programs for players in the MLB looking to protect current and future earnings. NFL players also need the protection and preservation of wealth, which is why we help design and underwrite disability insurance for athletes to protect them in the event of serious illness or permanent injury.
Coverage includes, but is not limited to:
Permanent Total Disability
Accidental Death & Dismemberment
Coverage for any risks that may void guaranteed contracts
Entertainers and influencers, often have unique wealth management and lifestyle management needs due to their high earnings and demanding schedules. With large sums of money comes the responsibility of effectively managing investments, taxes, and expenses. Additionally, entertainers may require specialized financial planning for irregular income streams and potential career fluctuations.
Alongside financial management, entertainers may also require assistance with lifestyle management, including travel arrangements, security, and personal services. Proper wealth and lifestyle management can help entertainers achieve long-term financial stability and balance their demanding careers with personal well-being.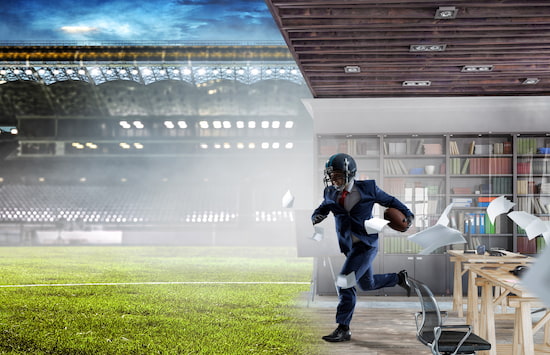 Maximizing Financial Stability and Preserving Wealth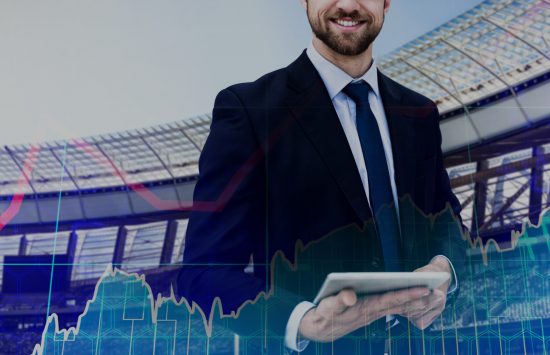 Our Team Is Ready To Help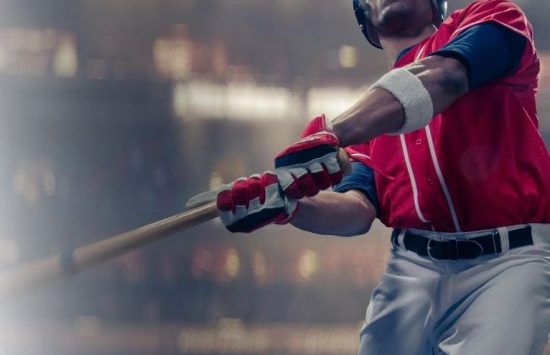 Major League Baseball High Limit Insurance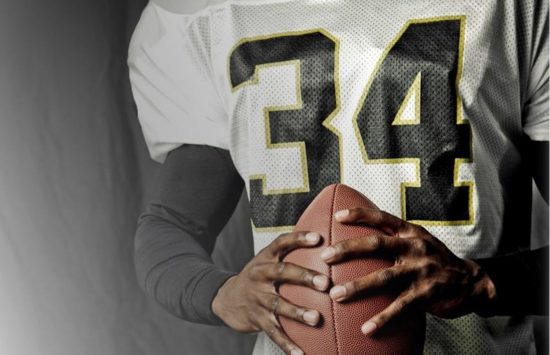 National Football League High Limit Disability Coverage