We leverage our status
as independent advisors.
Ultra High Net Worth Families have a variety of options for Investing and Estate Planning. We leverage our status as independent advisors to narrow the list of available opportunities and match sophisticated investors with some of the most tax-efficient wealth solutions.
We study a family's entire financial footprint, focusing on tax drag and asset allocation, as these factors are the most critical in maximizing investment returns over a lifetime.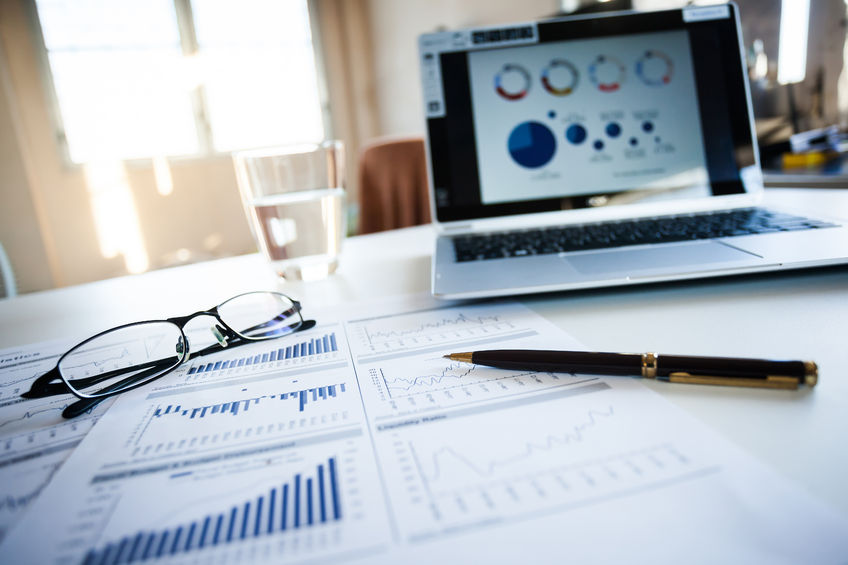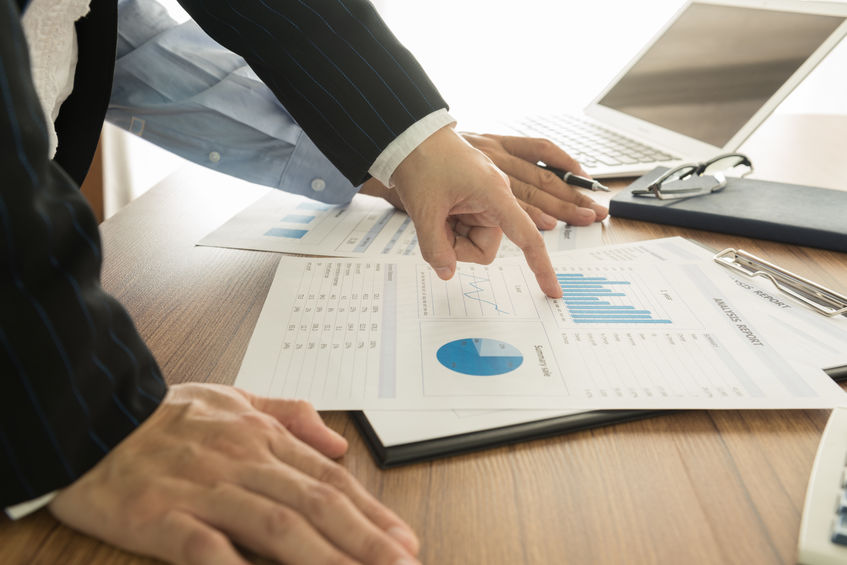 Captive agents and brokers from large banks and wirehouses have excellent brand recognition behind them but are limited to their own products. Because of this, Ultra High Net Worth families are very rarely given the most tax-efficient options. More importantly, these firms are often not incentivized to lower a family's tax burden. The focus should be on what you keep, but instead, taxes are largely left unchecked. Unnecessary taxes lower investment returns over a lifetime but are hard to see without an analysis from an independent advisor.
We will help build your legacy by ensuring that taxes are minimized and your investment allocation fits your family's needs.