Financial planning is an ongoing process, defined and directed by your personal and financial needs and goals, as well as your values. We believe that by taking the time to identify your objectives, you are more likely to develop a sound and workable financial plan which will enable you to achieve your most important aspirations in the future. Financial goals, such as a child's education, a secure retirement, and the transfer of wealth on to heirs, may be similar for most people; however, your values and unique situation may require a more personalized financial planning process, specific to variables, such as your income, risk tolerance, commitments, and family.
By taking the time today to create a personal financial plan for your future, your goals become more attainable. Once you have identified and prioritized your goals, we will help construct a plan, establish effective strategies, and execute the plan with these considerations in mind. We are committed to working with you and your advisors throughout the financial planning process, as your plan will evolve with you and your life changes.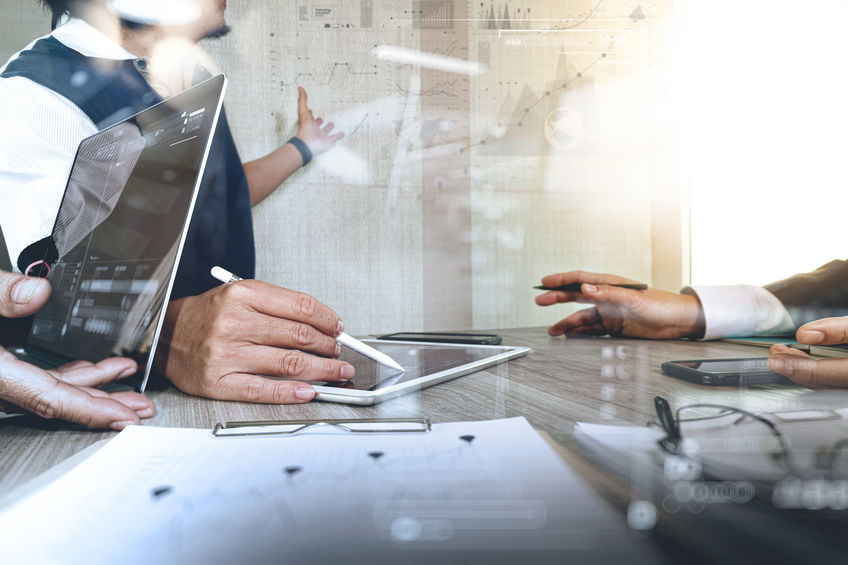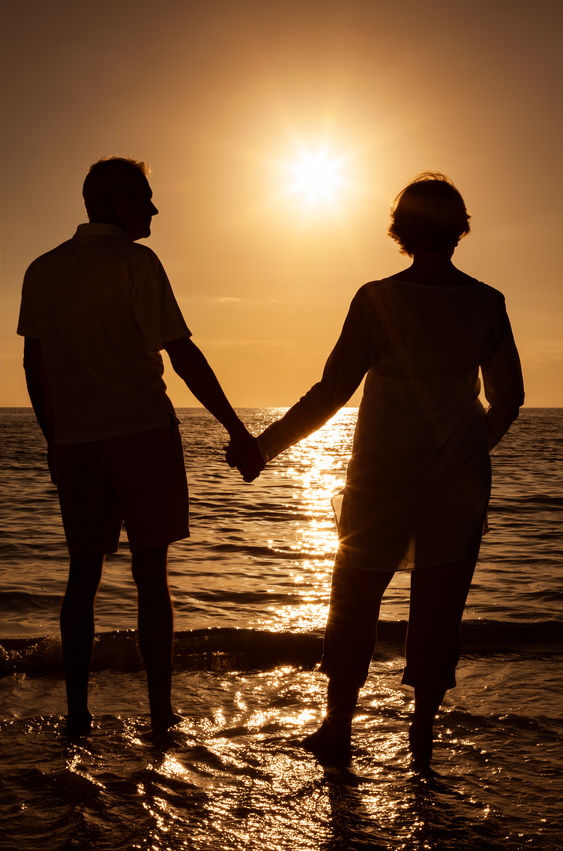 Financing retirement has become increasingly complex and can cause unnecessary anxiety, especially for those who plan to access their retirement assets in the next several years. An array of investment options, combined with fluctuating interest and inflation rates and other variables, make it difficult to determine how much you will need, where you should invest, and to whom to turn for assistance.
The complex tax and legislative environment surrounding retirement planning only compounds the confusion. With qualified plans, such as IRA, pension, profit sharing, and 401(k) plans, the timing and amount of withdrawals are critical in order to avoid additional tax penalties. And if you have accumulated significant qualified plan assets you may face additional problems, including the "Double Tax Dilemma," where the government can tax these assets twice. To guide you through the complexity of retirement planning, our team will:
Develop customized short- and long-term investment strategies based on your personal objectives, risk tolerance, time frame for accumulation, and current financial situation.
Work to preserve and grow your net worth through investment opportunities and proper allocation and diversification of assets.
Provide you with access to select investment vehicles, including those that offer tax-deferred accumulation and potential tax-free distributions.
We are prepared to deliver sophisticated individual and corporate solutions to help you reach your unique goals and needs for retirement.
In light of today's global economy and variable markets, achieving financial success can be a complex and confusing process for even the most experienced investors, one that requires a significant amount of time, knowledge, and resources. We provide the necessary tools, personalized services, and leadership to help you develop a well-coordinated investment management plan that goes beyond one-dimensional product strategies.
After assessing your goals and risk tolerance, we offer objective advice designed to help protect and increase your wealth by delivering the potential for superior after-tax returns. Balancing your needs, our experienced team offers a sophisticated level of comprehensive wealth management services to define an approach that will satisfy your long-term needs. As your needs change, our ongoing investment management process monitors the evolution of your portfolio, including individual assets, business assets, or a combination of the two. We are committed to helping you achieve your financial needs and goals.