Ultimately, all business owners must decide in what capacity they want their business to continue, what their own long-term individual contributions will be, the best way to ensure the ongoing care of their clients, and the optimal direction and strategy to execute those objectives. If your business has not yet developed or communicated a plan for business continuation in the event of an unexpected incident or catastrophe (e.g., the unexpected death or disability of an owner or key decision-maker, or a natural disaster), you are missing an opportunity to protect your business from potential devastation.
While financial considerations are often the primary focus, philosophical and emotional considerations that may not be as clear also play a vital role in the approach and design of a plan. We will work closely with you and your professional advisors to identify areas of concern and opportunity and provide solutions that help to bring certainty to the future of your business. We design plans that work to ensure your reputation–with your business identity within your community, among your customers, and within your industry–remains intact in the event of a significant change.
As a business owner, you are the engine that makes your business run. You manage the risks and take the steps to guarantee its success. Having a well-drafted Buy/Sell Agreement is one of those steps. It can provide your business with certainty, value, and security.
A Buy/Sell Agreement should be considered for any closely held business arrangement where there are two or more owners.
Business owners typically create these agreements because they want to:
Ensure that ownership of the company remains within the family or with the proper parties when one of the owners or partners departs.
Create an instant market for the company at a pre-determined value when a sale may be difficult otherwise.
If you have an existing Buy/Sell Agreement, we would suggest scheduling a review to make sure it still applies as your business has grown and changed.
If you don't have an existing Buy/Sell Agreement, we can work with you, your business partners, and your team of legal, accounting, and financial professionals to develop an effective and equitable plan for the future transition of ownership interests.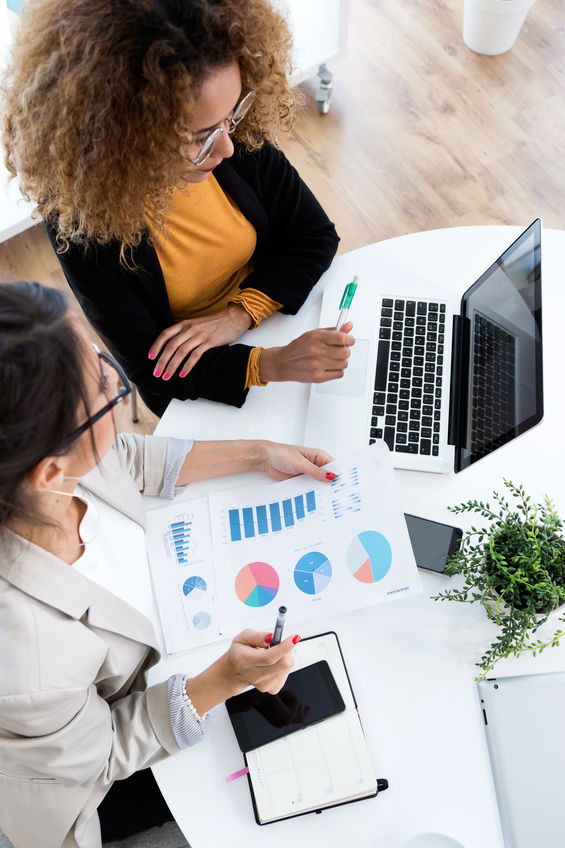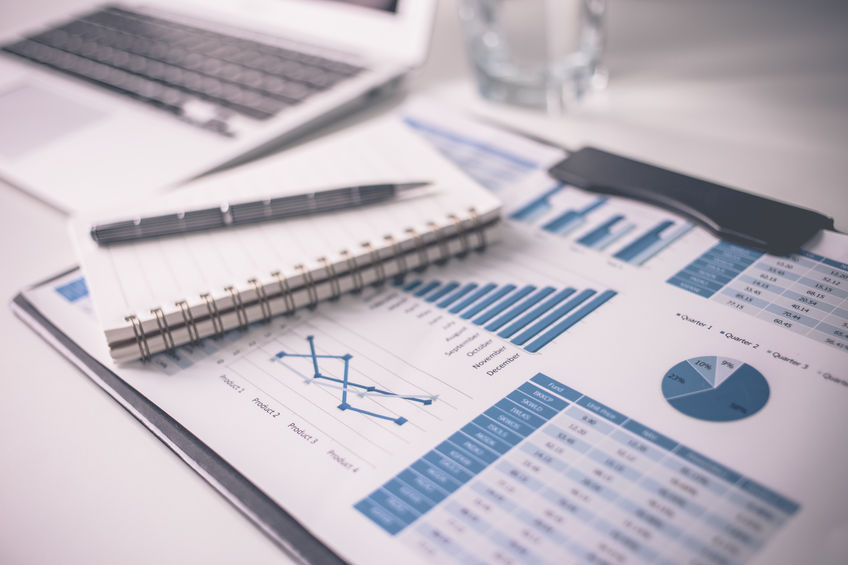 Many employers today are struggling to contain the cost of their benefit programs. Ongoing financial pressures and varying workforce demographics are altering the course of employer-provided health coverage, creating new challenges as well as new opportunities. Employers are finding that although their benefits do not directly impact the value of their products or services, they do influence their pricing. Competition requires these costs to be minimized, and we are able to help you design and implement a cost-efficient employee benefits package.
The employee benefits marketplace is volatile and complex; however, we will provide you with informed and responsive assistance. Our employee benefits team has the knowledge and experience to reduce the headaches often associated with selecting and maintaining employee benefits programs. We maintain relationships with the major benefits providers across the country, providing us with firsthand knowledge of the most recent products and product costs.
Given the current competitive business environment, an executive benefits program is essential in recruiting top tier talent who will contribute to your company's growth and profitability. A well-designed and implemented executive benefits program provides incentives that help attract new executives and retain talent over time.
We design, implement and administer executive benefit plans that enable you to selectively reward key employees and top executives of your business. Our cost-efficient executive benefit plans supplement restrictive qualified retirement and group insurance plans. Our programs are designed to help meet the personal needs and goals of executives within the context of the overall corporate financial goals of your business.
Employee stock options and programs like 401(k) plans are a good start, but they may not meet the financial expectations of the most talented executives. Executive employees want to enjoy a rewarding retirement, with peace of mind, by establishing sound financial security early on. We are consistently chosen as trusted corporate advisors because we carefully evaluate costs and benefits, while continuously exploring additional possibilities for better programs to help executives achieve their financial goals.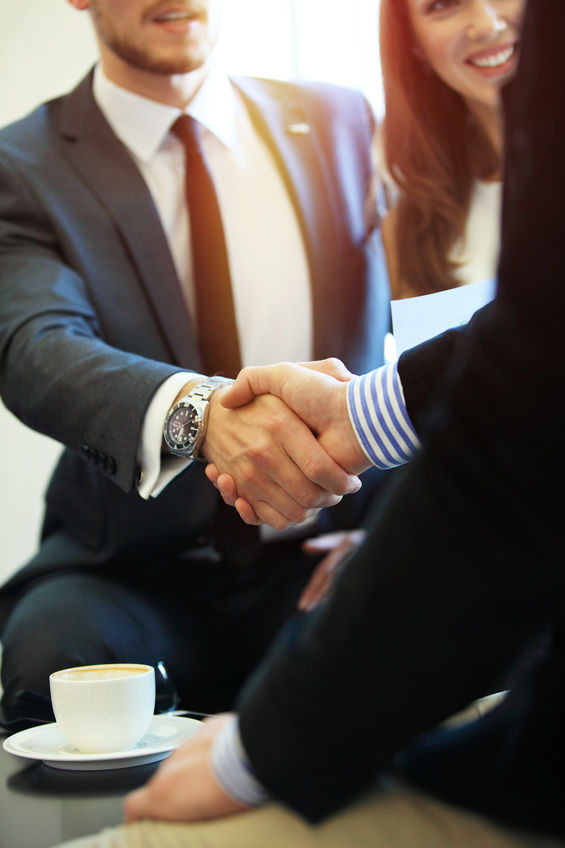 BEYOND THE 401(K)
For many executives the annual investment limit in a 401(k) plan may be too restrictive. Deferring compensation can be a solution to limitations in traditional qualified plans, such as the 401(k). Nonqualified deferred compensation plans allow deferral of various forms of pay, including base, bonus, commissions, and special incentives, without the cap on the dollar amount saved or contributed. This opportunity may make it easier for executives to pay for other important expenses, such as tuition payments or the purchase of a home.
INCLUDING PERFORMANCE PAY AND INCENTIVES IN DISABILITY PROGRAMS
In an era that has emphasized stock options and bonus compensation, executives may find their performance pay is not part of their current supplemental disability equation. Highly compensated employees usually fall short in plans designed to deliver a percentage of base pay "only" as disability benefits, even if income is tax-free. This is simply because of the disproportionate amount of total compensation arising from incentives, bonuses, stock options, and other forms of contingent compensation. Therefore, supplemental disability plans can be designed to give executives the opportunity to cover these other sources of compensation.
SUPPLEMENTAL EXECUTIVE RETIREMENT PLANS
Supplemental Executive Retirement Plans (SERPs) help solve challenges with retention and motivation issues, helping retain and reward executives critical to the continuity of your company's success. SERPs are a viable and popular alternative for top long-term executives concerned about the concentration of their post-retirement wealth in stock options. Although not without risks, a SERP may permit executives to self-direct the return on their account balances.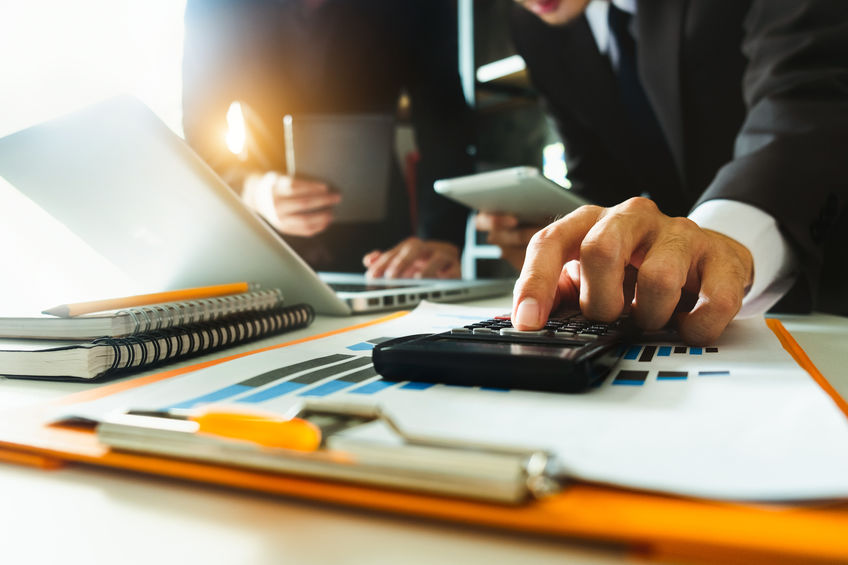 Commercial Property and Casualty
At Eagle Rock, A Greenberg and Rapp Company, we offer Commercial Insurance programs as a part of our overall business planning package. An important aspect of our Risk Management practice is a thorough commercial insurance review which often uncovers gaps in coverage or inefficiencies in pricing, which we can help to fix.
Many small businesses do not carry Umbrella insurance which provides an additional layer of liability coverage. Further, many companies do not have Cyber coverage in place, while Social Engineering and Malware attacks are major risks to virtually every business today.
Through our review process, we work with insurance carriers to make sure that you do not have any deficiencies in your insurance program and that you are fully aware of the risks that face your business. We work with you to make sure that you are aware of how to protect against such risks, whether it be through placing an insurance policy or establishing new best practices within your business.